Bought this Tonneau for my 2017 Silverado, easy install!"
-Steve from Winnipeg
TOUGH.
SOLID.
FORTRESS TONNEAU COVERS.
Free Shipping Canada Wide*
PRICE: $349.99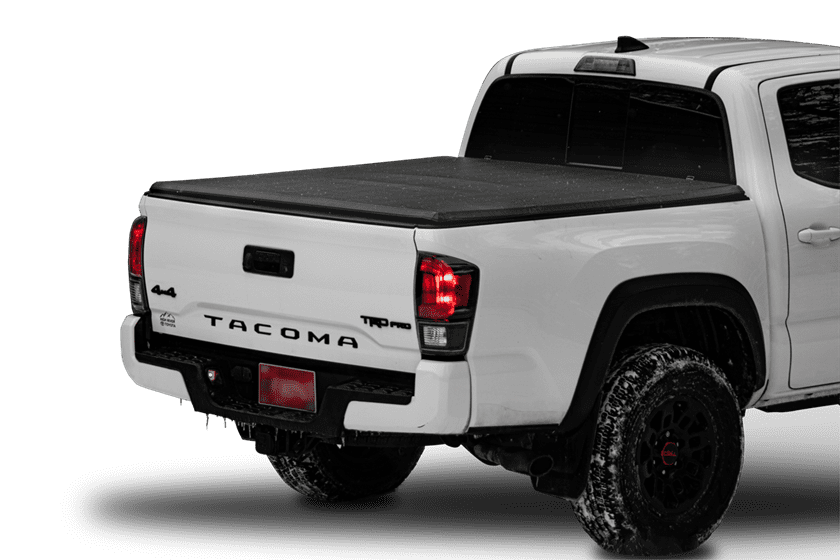 Beautifly Crafted and made Tonneau
Whether you are in the spring or Fall the Fortress Tonneau covers hangs tough for any season from the Dual coated marine grade vinyl to the double Q weather seal. This Tonneau will not disappoint! What does all that mean Simply, the best Tonneau for the value.
Watch video below for more information
Bought a tonneau cover for my Ford F150 a little while ago, for the price it's pretty sweet! Highly recommend."
-Ryan from Alberta
$349.99
Fortress Tonneau Cover Features
Duel Coated Marine Grade Vinyl
For Aluminum Cross Members
Quick Install
Safe and Secure
Three Stitch Seams
No Drill Install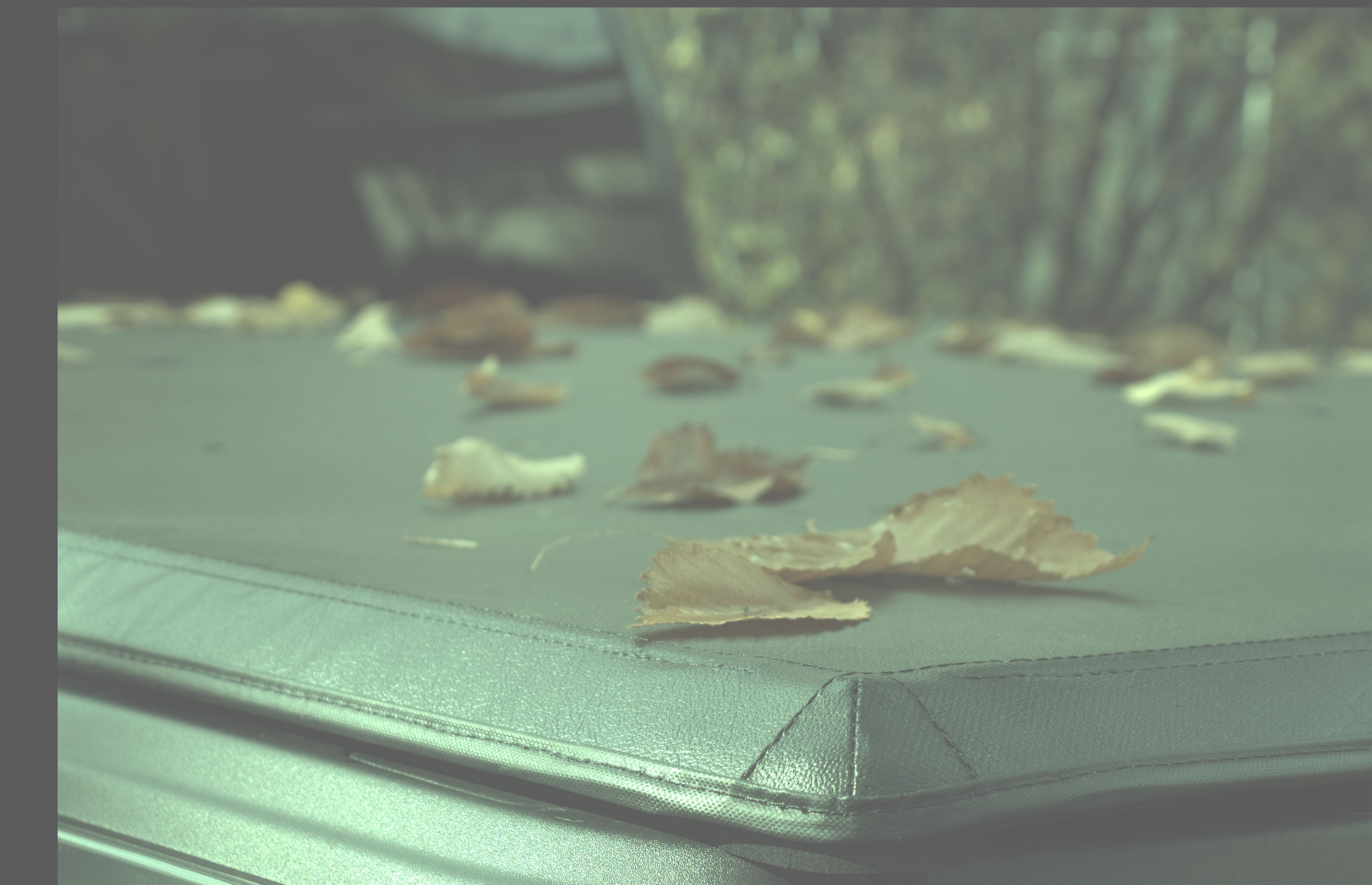 Easy and Fast Install
Tonneau covers provide environmental protection as well as security for the contents stored in the truck bed. This easy access tri fold design is simple to use and installs in less than 10 minutes.
Strong and Durable
The lightweight, yet sturdy construction of 4 rigid aluminum cross bars, covered by a dual layer ultra durable vinyl tarp offer an unparalleled value. It can be stored in an open position with two adjustable clips, or it can be removed in seconds to accommodate Larger cargo.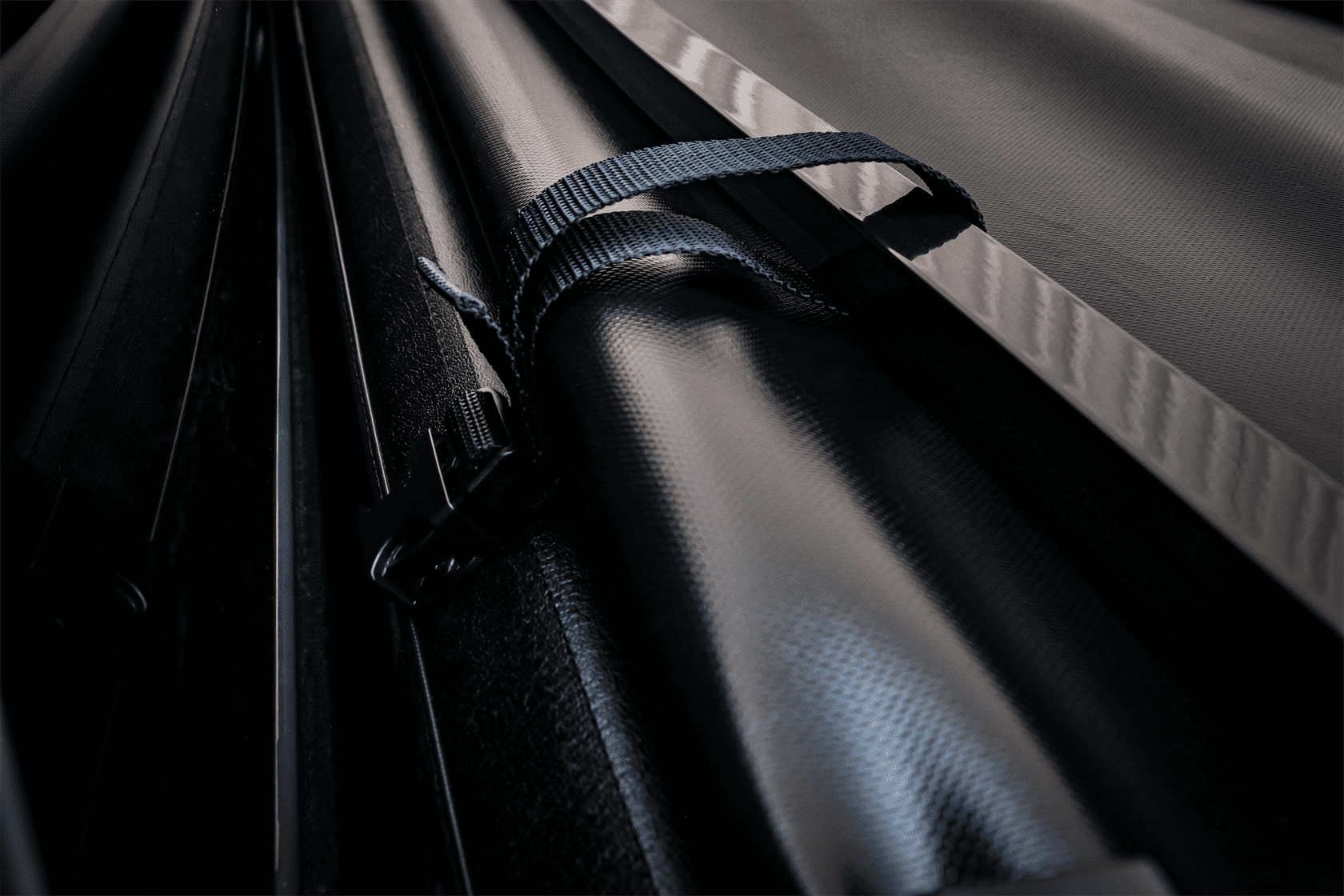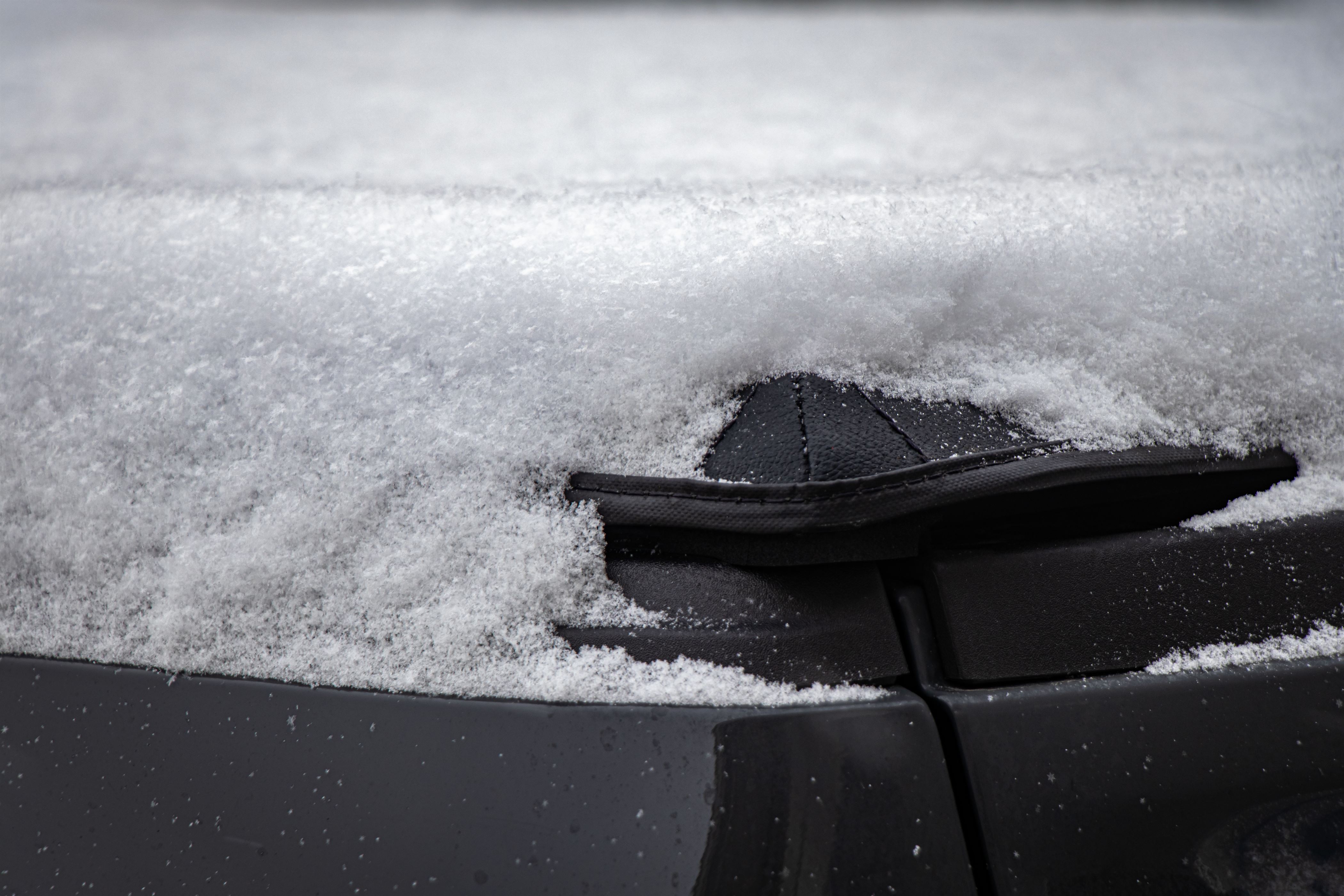 Four Season Weather Protection
The double Q seals, marine grade vinyl cover, triple stitching, and front edge weather sealing make this tonneau cover not only stylish, but also durable and protective.
Fortress Tonneau Cover Install
Questions?
Contact our knowledgeable support staff to ensure the right fit for your vehicle!