The Leading Edge of Hood Protection and Side Protection
FormFit Hood Protectors and Side Visors are precisely styled to match the contours and features of each vehicle with a simple, no drill installation. Low profile design ensures a close fit to the hood, grill and other areas without touching. This approach ensures complementary vehicle protection without compromising its style.
Watch video below for more information
Made from high impact ABS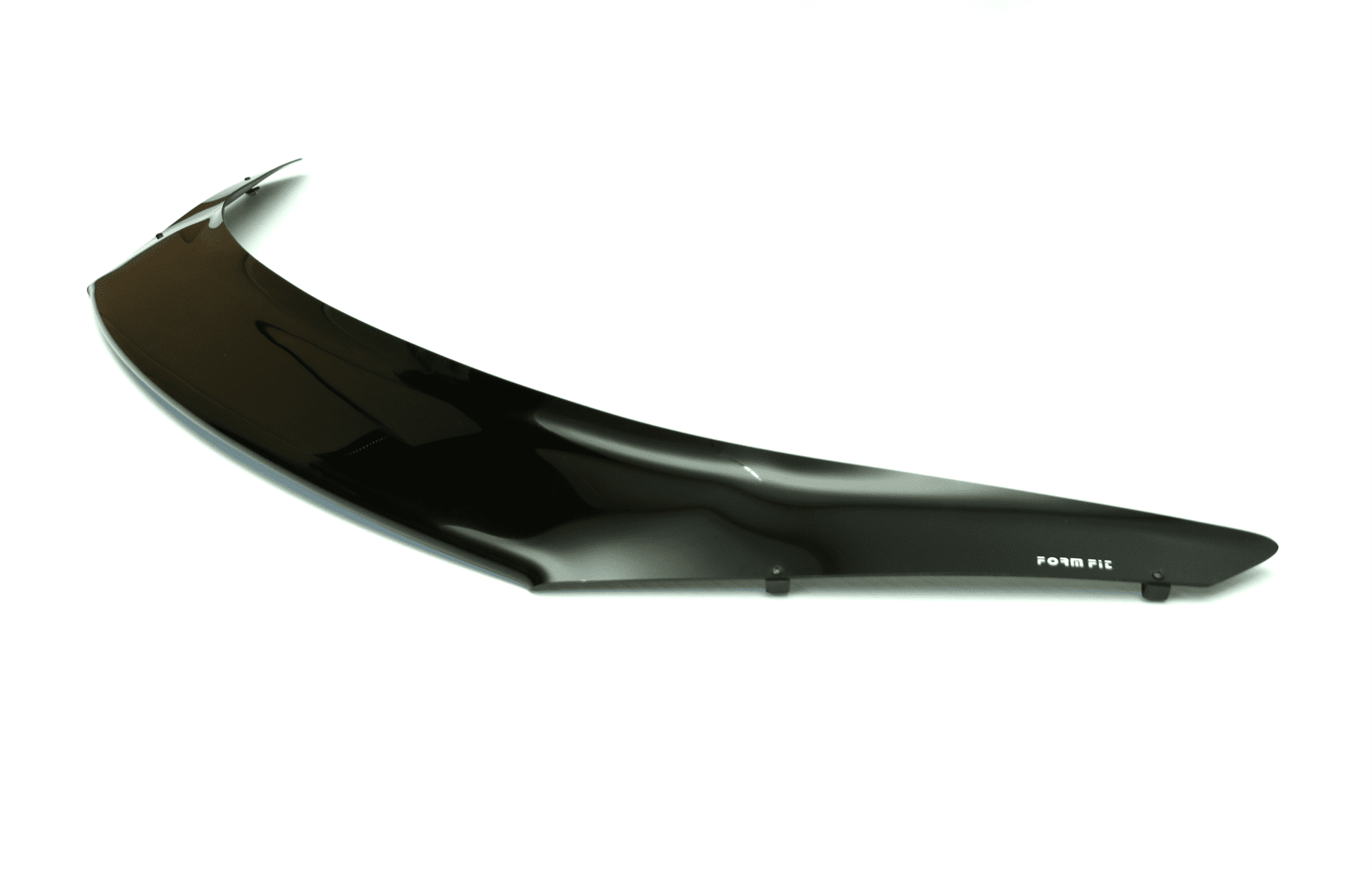 Strong and Durable
Offering both form and function, the new line is engineered using highly detailed 3D scans. High-grade components include durable, UV stable, shatter proof ABS. .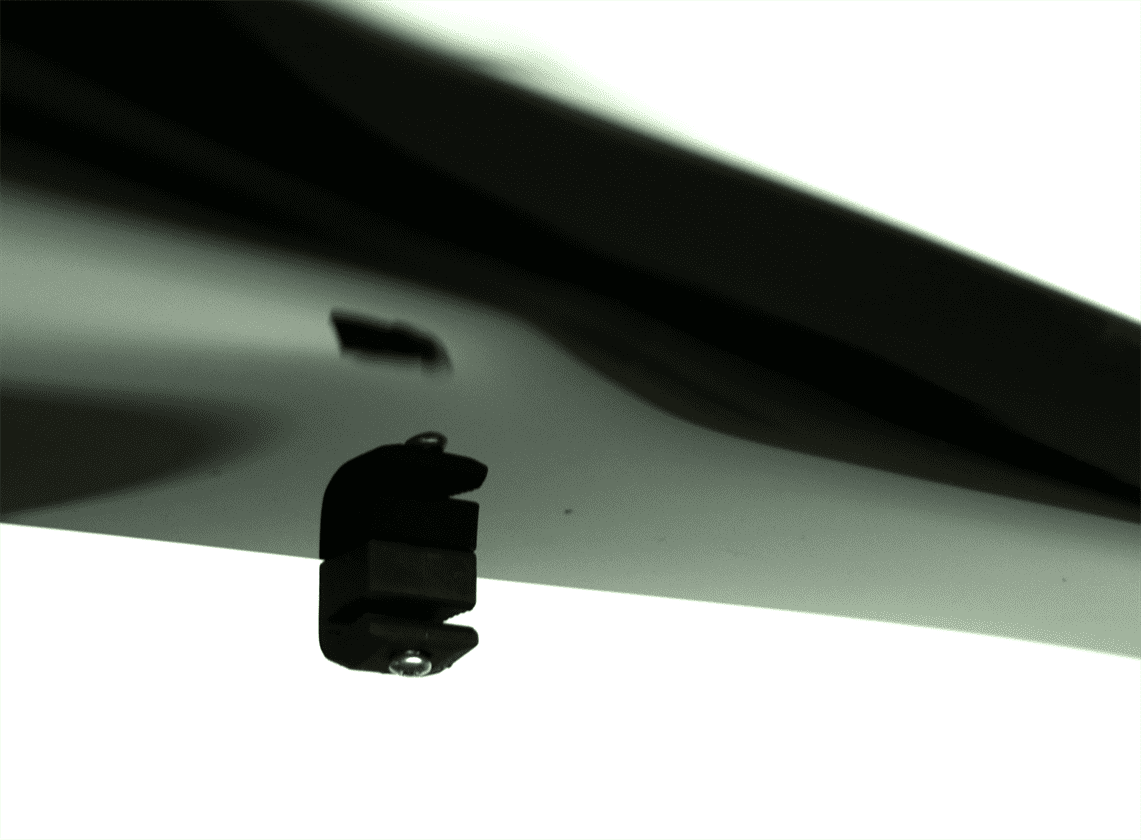 Questions?
Contact our knowledgeable support staff to ensure the right fit for your vehicle!