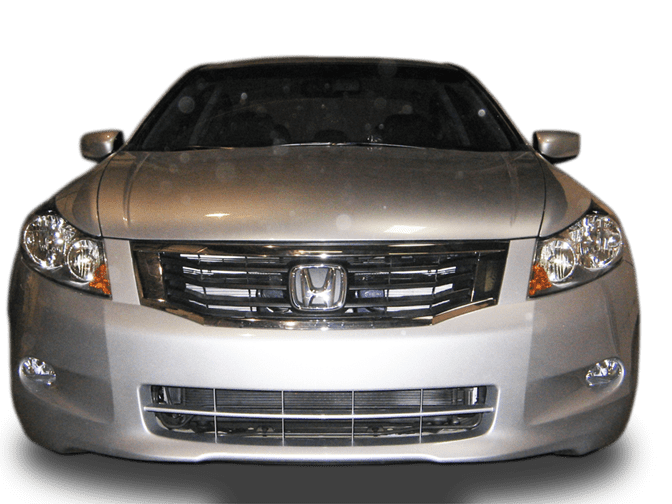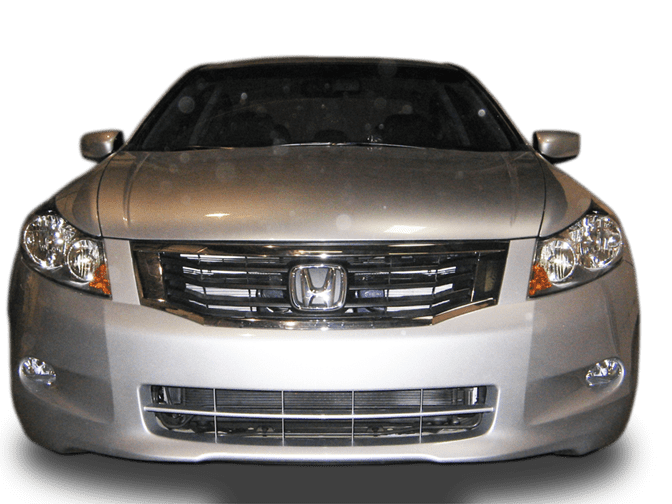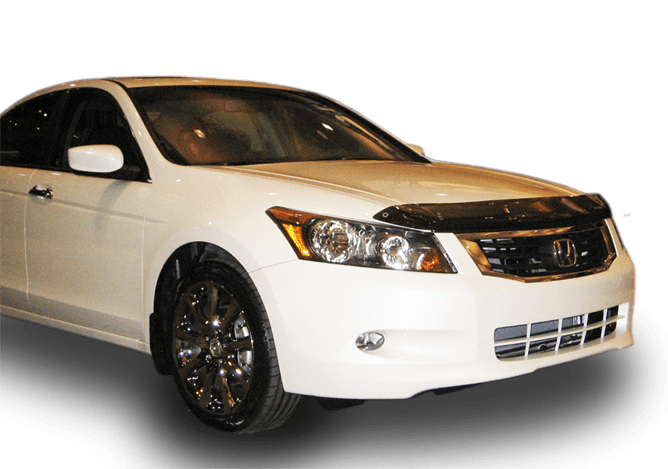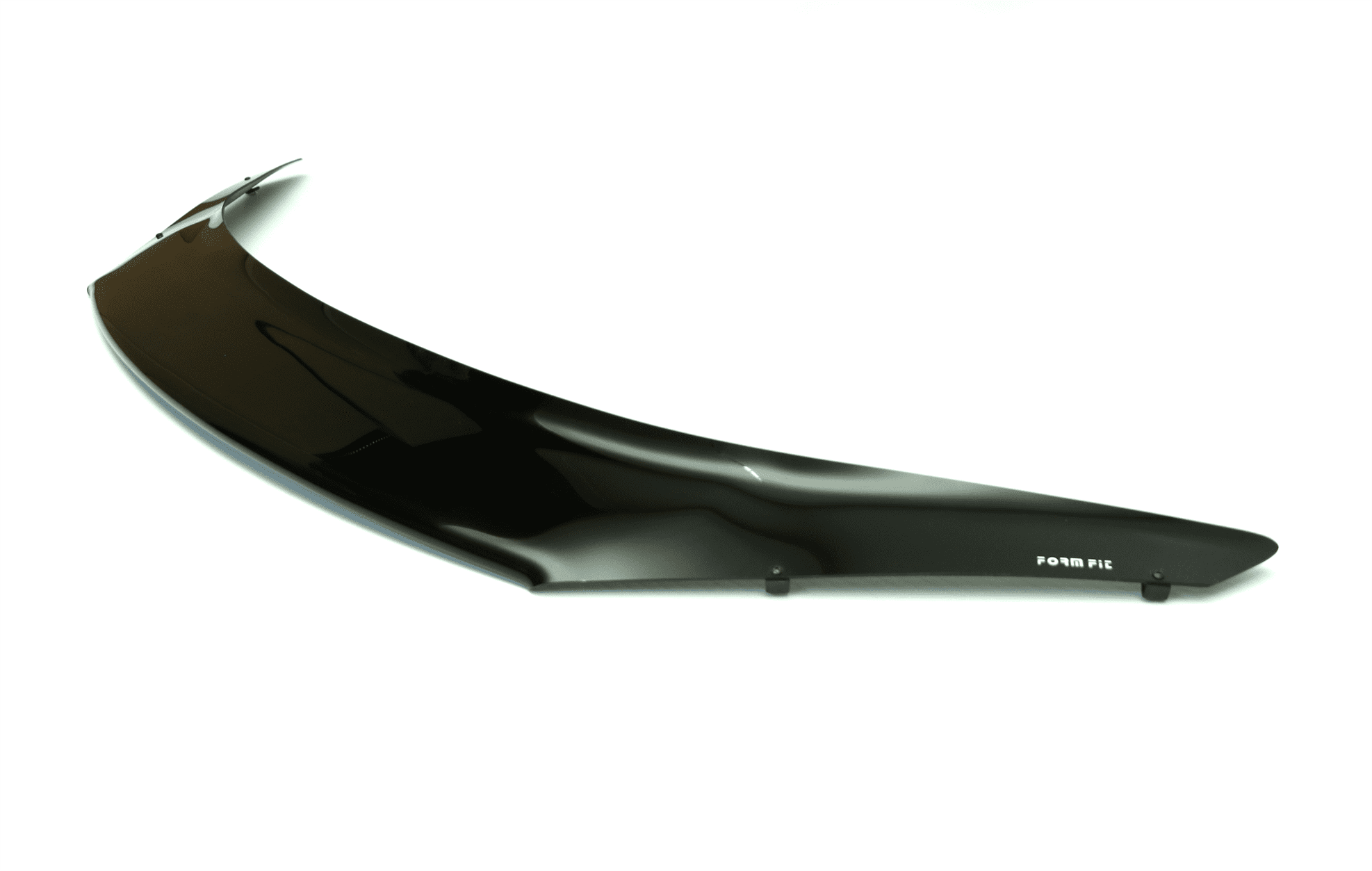 Formfit HON Accord 4 door (08-12) Formfit Hood Protector
Item#: HD9D08-4
All of our deflectors install simply, quickly and securely without drilling or modification of the vehicle.
Average installation time is 15 minutes using only common hand tools.
Comprehensive installation instructions are provided for each unique installation.
Fitment Details
HON Accord 4 door (08-12) Formfit Hood Protector
Part#: HD9D08-4
Product Details
FormFit Hood Protectors are precisely styled to match the contours and features of each vehicle with a simple, no drill installation. Low profile design ensures a close fit to the hood, grill and other areas without touching. This approach ensures complementary vehicle protection without compromising its style. Made in Canada from premium quality cast acrylic, our hood protectors are durable, scratch resistant and UV stable in order to maintain their 'like new' appearance for many years. We design the installation hardware to meet the specific criteria of each application, with the shape of the hood, grill and headlights as the major determining factors. Our use of only the highest quality components such as stainless steel fasteners, 3M tape products and proprietary molded nylon fasteners provides a secure and reliable OEM style installation.
Warranty: 5 years
Country: Canada
Product Specification
Style: Low Profile
Finish: Smooth
Color: Black
Material: Acrylic
Weight: 1.90 lbs
Box Size: 4.00 X 11.00 X 53.00 in
Additional Information
Focus Auto Design is a Canadian company founded in 1987 specializing in restyling and protective automotive products. Our roots started out selling our accessories to niche aftermarkets across North America. With products made of higher quality materials and using local labour, we committed to a high quality standard. Our products have continually improved due to our continuous demonstration and practice of 5 core values we expect from all Focus Auto employees; Improvement, Professionalism, Dedication, Be a Team Player and Enjoy the Ride. Despite our offices, warehouses and manufacturing plants all growing in terms of size and production, we've managed to sustain our core company values while delivering the same sense of "neighbourly" service and gratitude to all our partners in business. New product development has always been of high importance to us, whether we're improving the technology of existing products or bringing innovation to our customers, we see it as the backbone of any great firm, providing new growth and value for not only ourselves, but in return our customers as well.